GENSO Maker (Test Version) is Now Available!
5/22/2023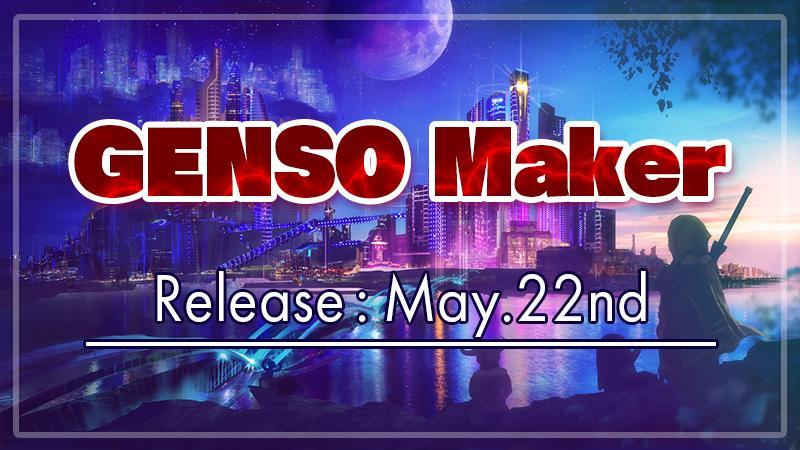 We are thrilled to announce the release of GENSO Maker (Test Version)!
It is now available for EVERYONE to play through the following URL.
Unleash your creativity and craft your own unique Metaverse space using GENSO Maker (Test Version)!
https://genso-maker.genso.game/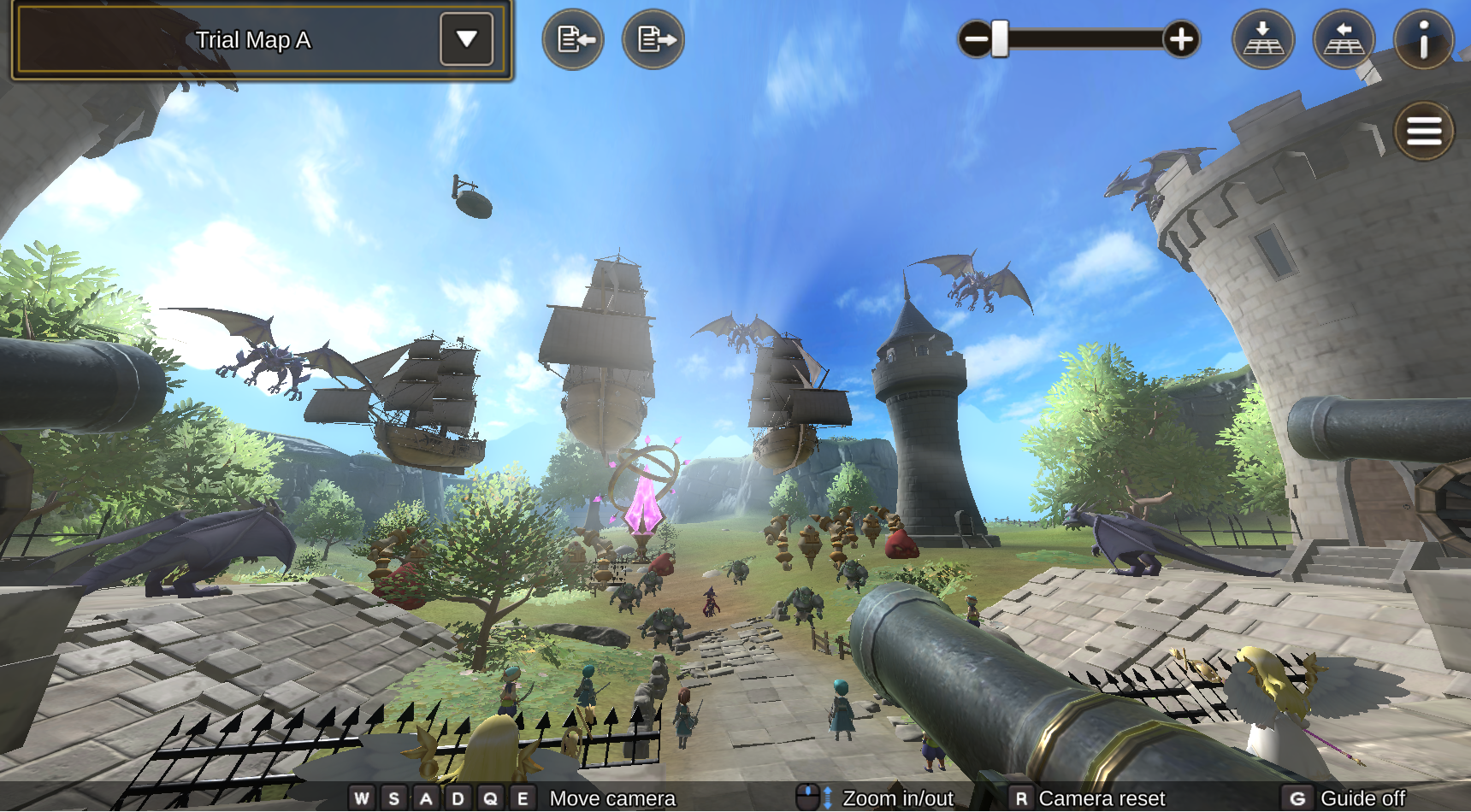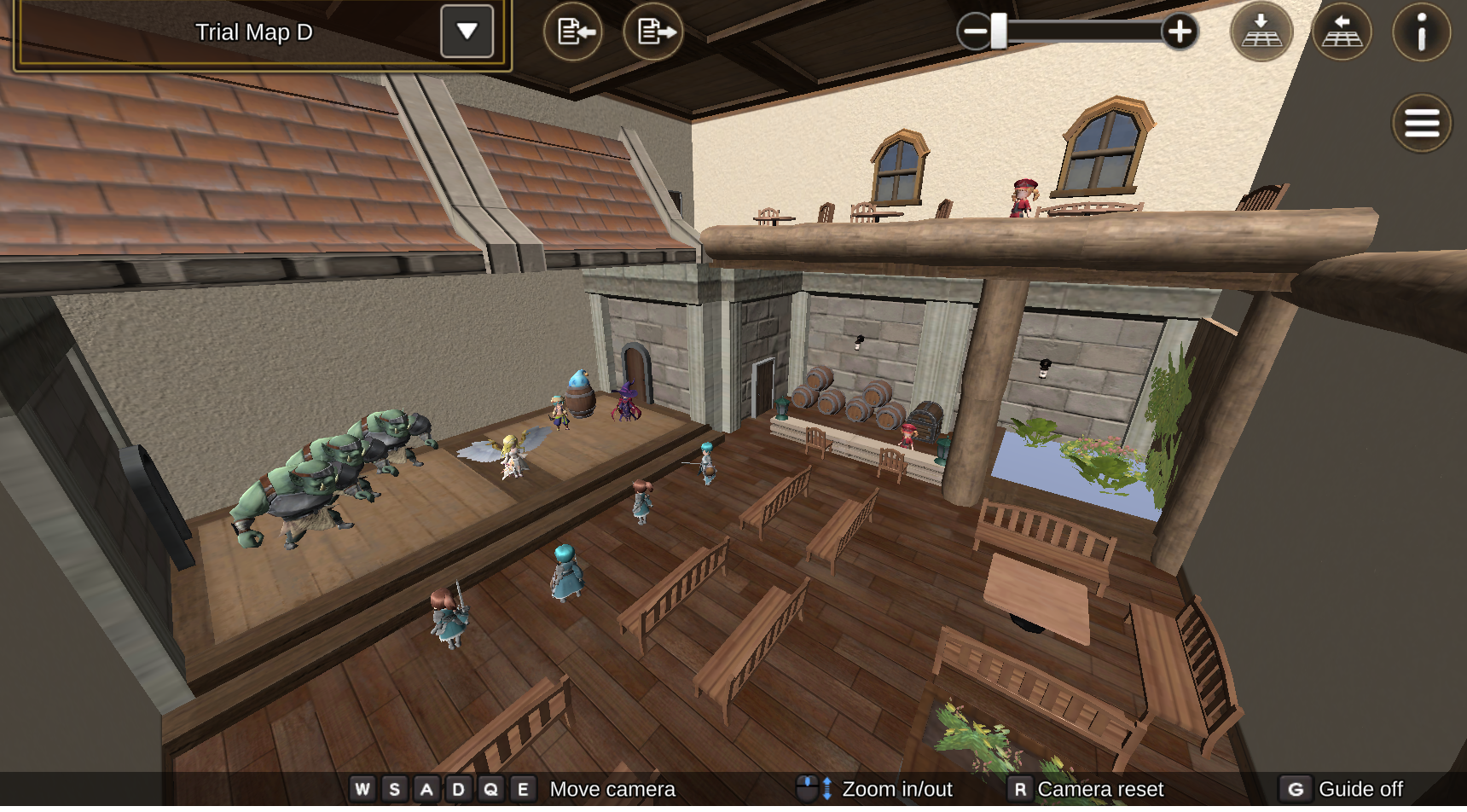 [System Requirements]
■ Supported platform:PC(Windows, Mac) ※Windows10 or above
■ Browser:Google Chrome
*Although Edge, Safari, and other browsers are also compatible, we recommend using Google Chrome for better performance and fewer issues such as slow response times.
■ Language:English, Traditional Chinese and Japanese
*After switching to "Traditional Chinese", please restart your browser to ensure that the content is displayed correctly.
■ Eligibility: Anyone with the above-mentioned supported platform can use the trial version of GENSO Maker.
For more information about GENSO Maker, please refer to the following articles:
- What is GENSO Maker?
- GENSO Maker (Test Version) Operation Manual
As part of our Creators Program, we will now be accepting works made using the GENSO Maker! Please submit your original maps' screenshots using the usual form. We look forward to receiving your entries !
Stay tuned for upcoming announcements regarding detailed schedules and more!
◆ GensoKishi Online -META WORLD- Community
Official Site : https://genso.game/
Twitter : https://twitter.com/genso_meta
Discord : https://discord.gg/gensometa
LINE : https://lin.ee/fRx2vvE
Telegram(English) : https://t.me/gensometamain
Telegram(Chinese) : https://t.me/gensometazw
Telegram(Japanese) : https://t.me/gensometajpn
YouTube:https://www.youtube.com/channel/UCMi4wGMEWgC9VVps8d_NLDA