The ROND Import Campaign was finished
11/16/2023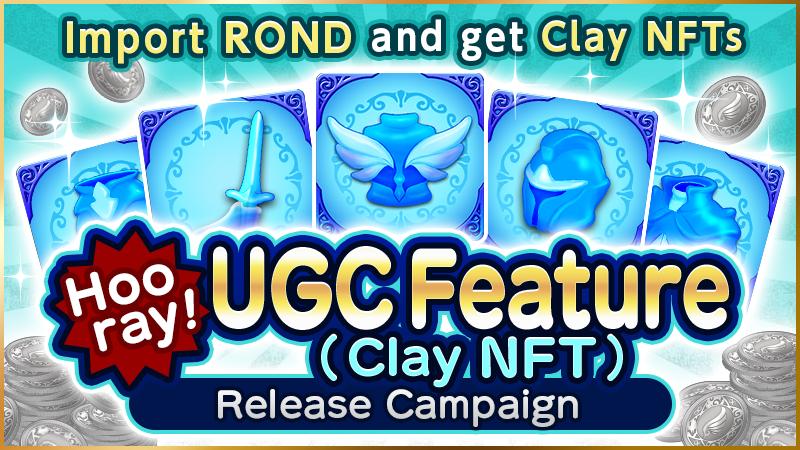 Thank you very much for always using GENSO PROJECT.
The ROND Import Campaign, which had been held from the end of the maintenance on November 9, 2023, until the maintenance on November 16, has now concluded.
In terms of mROND conversion, approximately 190 million mROND worth of ROND has been imported by all of you. We deeply appreciate your extensive participation.
For those who have met the conditions of this campaign, we will dispatch the clay NFT by tomorrow. We appreciate your patience while awaiting its arrival.
We look forward to your continued support of the GENSO PROJECT.
▼Related Link.
「Celebrating the Launch of User-Generated Content: The ROND Import Campaign Begins」