By installing the wallet app, you can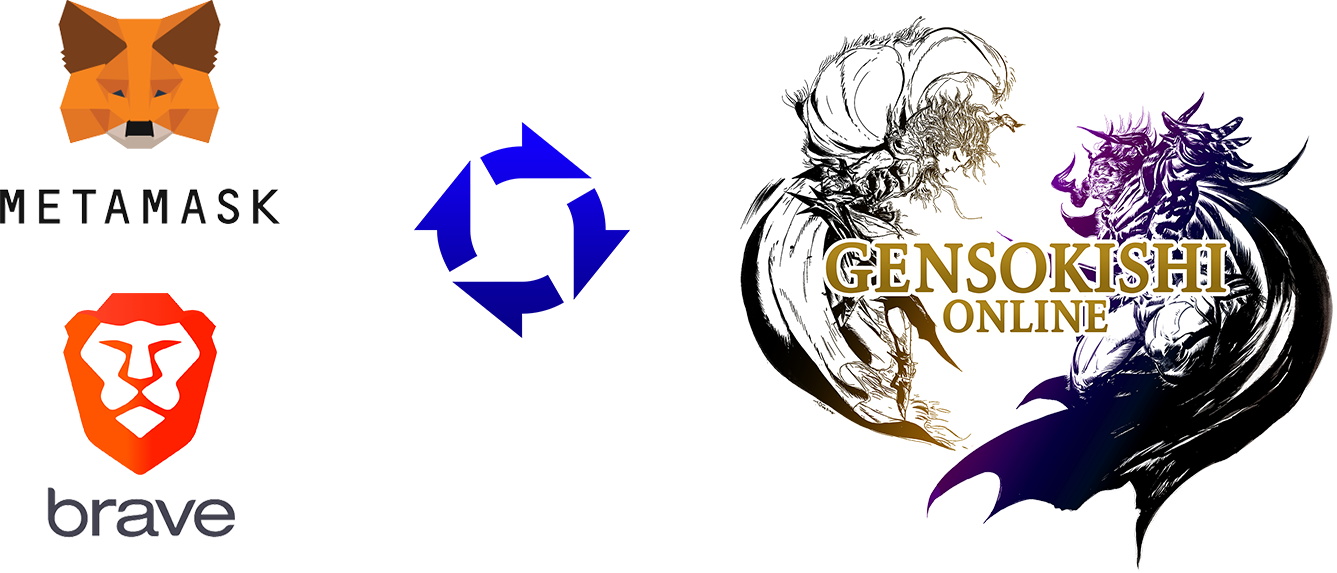 ・Import purchased NFT Gears into the game and making your character stronger!
・Import MV/ROND from exchanges get the moust out of your adventures!
・Export rare Gears obtained in the game to your wallet as NFTs!
・Sell exported NFTs to other players on the marketplace!
・Export mROND obtained in the game as ROND to sell on the exchange!
・Edit your purchased LAND on the LAND viewer!
What is a Wallet app?
The wallet app is an app used to create your own wallet address on the blockchain,
show your FTs (cryptocurrencies, such as MV/ROND) and NFTs (Gears and items) in your wallet,
as well as importing/exporting them to GensoKishi Online services. 
You can get the app by following the link below:
The recommended wallet app for those who are using Google Chrome!

Metamask Wallet(Google Chrome Extension)

Some browsers already have a built-in wallet app installed.
Once you have installed the wallet app