【Genso X AgoraDEX】 New Partnership launched!
5/15/2023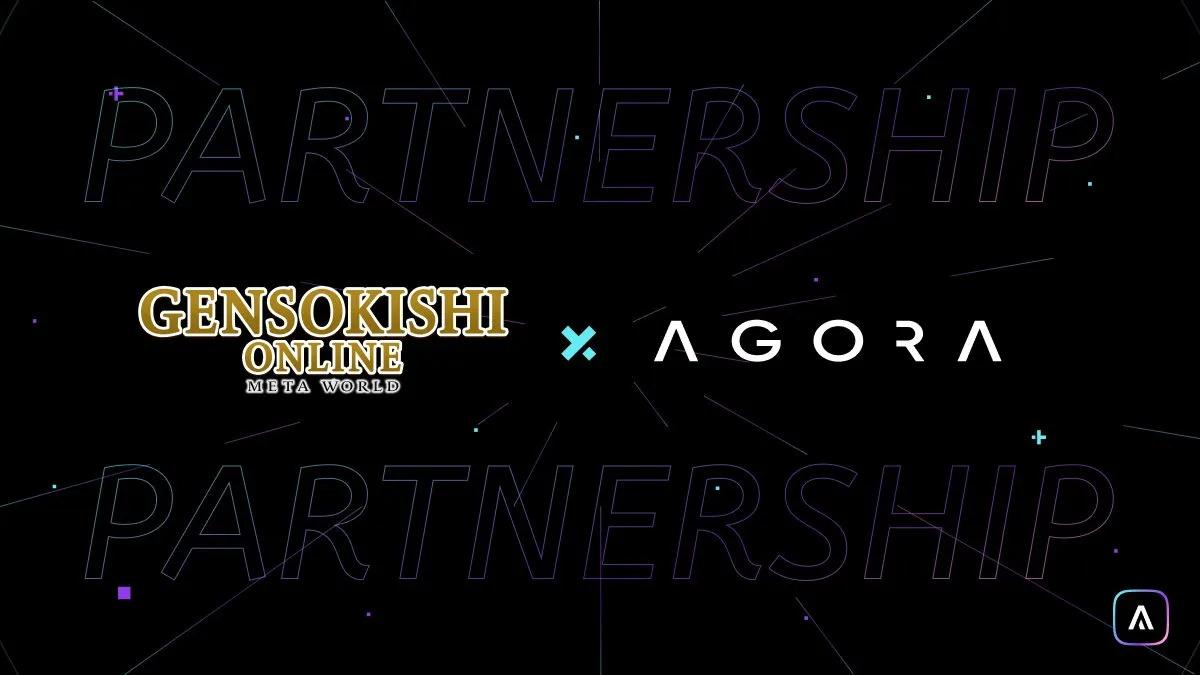 In our continuous efforts to expand and enrich the GENSO ecosystem, we are delighted to announce our partnership with AgoraDex!!
This leading decentralized platform shares our vision for the future of digital assets.
GensoKishi Online's mission has always been to provide our community members with seamless and secure experiences within our virtual realm. Through this strategic collaboration with the Agora team, we aim to enhance our offerings further and bring even more opportunities to our dedicated players.
Stay tuned for further updates as we embark on this journey together. We can't wait to share the results of our collaboration with all of you. The future looks promising as we combine our strengths and expertise to create an unparalleled virtual adventure.
■ What is AgoraDex?
AgoraDEX has made a name for itself as a pioneering decentralized platform, catering to the needs of gamers and investors in the GameFi space. Their commitment to empowering games and gamers aligns perfectly with our values.
Official website: https://www.agoradex.io/


◆ GensoKishi Online -META WORLD- Community
Official Site : https://genso.game/
Twitter : https://twitter.com/genso_meta
Discord : https://discord.gg/gensometa
LINE : https://lin.ee/fRx2vvE
Telegram(English) : https://t.me/gensometamain
Telegram(Chinese text) : https://t.me/gensometazw
Telegram(Japanese) : https://t.me/gensometajpn
YouTube:https://www.youtube.com/channel/UCMi4wGMEWgC9VVps8d_NLDA
Stay tuned here to get the latest on GensoKishi Online!