Updates on reviewing game balance and misc improvements
3/20/2023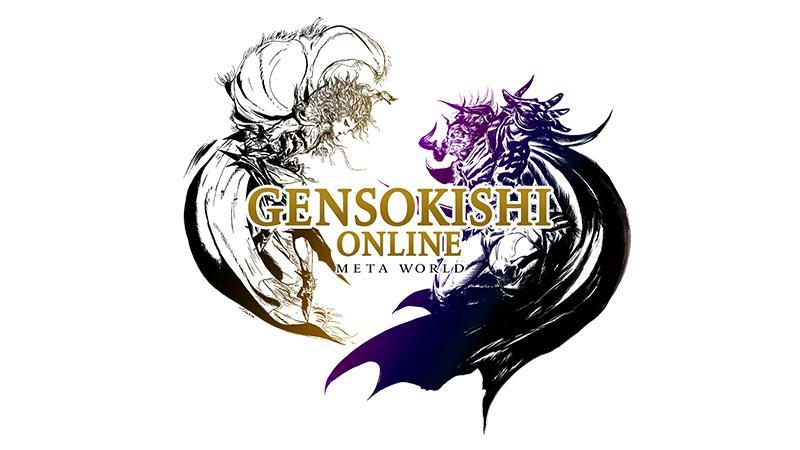 We would like to provide information to our community regarding the overall game balance, as well as updates on other improvements.
【Decision made to re-adjust overall game balance】
On March 14th, 2023, we adjusted the game balance during our scheduled system maintenance with the aim to retain a sustainable token economy within our metaverse. However, we have received much feedback from our community regarding this particular adjustment, and understand that some players feel that the game balance adjustment has had a negative effect on their enjoyment of playing the game. The Genso Development Team takes the valuable opinions from our community seriously, and has decided to conduct another round of reviewing the in-game balance, keeping in mind our community's fun gameplay experience.
Adjusting the game balance is essential in maintaining the integrity of our token economy. We pay the utmost care and attention in making these adjustments, and do not make these adjustments lightly. Our recent adjustments have been made with consideration of the recent bot issues and the various anti-fraud measures against them, while also taking into account previous gameplay data but we will strive to take further consideration measures of our community's experience while balancing the sustainability of our metaverse.
【Reinforcing our user support experience】
In the recent months, our user support team has received an overwhelming amount of inquiries, and we apologize for the delay in your questions and requests. Please rest assured that our user support system is a top priority, and we are committed to reinforcing our support and we will respond sequentially. We kindly ask for your patience and understanding throughout this reinforcement phase.
We had also received a high volume of messages sent from bots, and consequently had our automatic reply system suspended as a temporary measure. However, we have received feedback from our community that without any kind of response for inquiries sent has caused concern among players who have submitted inquiries. Therefore, we will resume our automatic reply system at this time when receiving further inquiries.。
【Status update on FT & NFT importing】
We are continuing to experience delays and process failures when importing FTs and NFTs. We are actively investigating the cause to resolve this issue and we apologize for any inconvenience this may cause our community. We ask for your patience until we have an update on this matter.


GensoKishi Online is committed to continuously updating the game with sincerity, and we ask for your continued support in making a new metaverse community together.
◆ Gensokishi Online -META WORLD- Community
Official Site : https://genso.game/
Twitter : https://twitter.com/genso_meta
Discord : https://discord.gg/gensometa
LINE : https://lin.ee/fRx2vvE
Telegram(English) : https://t.me/gensometamain
Telegram(Chinese text) : https://t.me/gensometazw
Telegram(Japanese) : https://t.me/gensometajpn
YouTube:https://www.youtube.com/channel/UCMi4wGMEWgC9VVps8d_NLDA
Gensokishi Online will continue to provide cryptogame enthusiasts with updates on this project.