The issue where party requests cannot be sent from the user's profile screen.
11/7/2023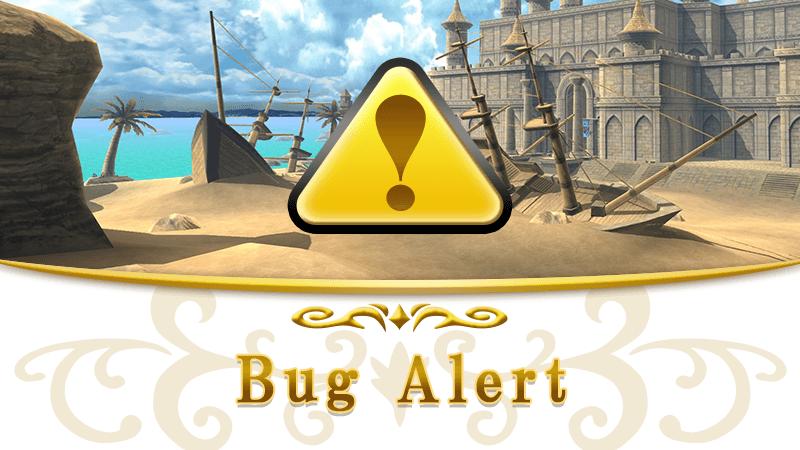 Thank you very much for your continued use of GENSO PROJECT.
The issue has not been occurring on the PC (WebGL) version.
Since the app update on November 2, 2023, for the Android and iOS versions, there has been an issue where characters do not appear on the other party's profile screen, preventing operations such as party requests.
The issue has been caused by the app update aimed at implementing UGC equipment, occurring when the user whose profile is being accessed has set certain equipment as their "Cosplay for apperance" in either hand.
We will fix this issue in the next app update. In the meantime, as a temporary solution, if the affected users remove the "Cosplay for apperance" from either hand, their character will appear and allow party requests to be sent. We would greatly appreciate it if you could use the above method.
We apologize for the inconvenience and ask for your continued support of GENSO PROJECT.