GENSO×Climbers - Our first step towards an open GENSO Metaverse!!
5/12/2023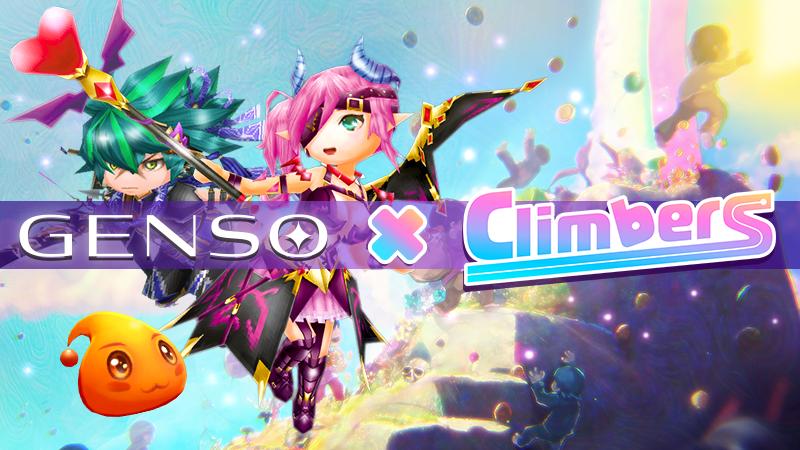 We will be opening up the GENSO Metaverse to third parties to let it expand further. This will be propelled by the recently announced GENSO Maker. This will help thrid parties to build on our Metaverse world allowing us to integrate with other projects.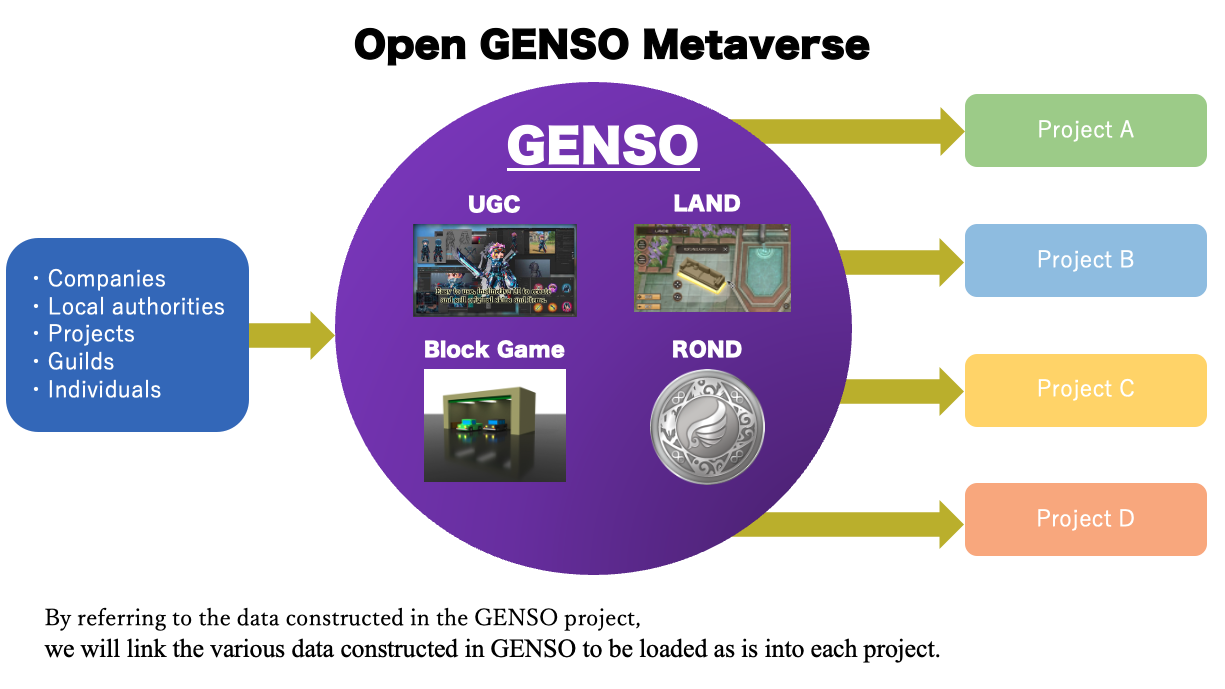 By holding LAND in our GENSO Metaverse, third parties from around the world will be able to create systems on the GENSO Metaverse. In addition to LAND, we are also planning to create systems that allow other projects to use various aspects of GENSO.
The GENSO project will become a hub for the Metaverse, we will further accelerate the promotion of the project to attract and collaborate with various projects and companies.
The first partner to enter our open Metaverse 【GENSO×Climbers】


As the first step of an open Metaverse, GensoKishi Online will collaborate with the "Climbers" project developed by Platinum Egg Inc. This collaboration will enable the Metaverse world constructed on GENSO LAND to be linked to the "Climbers" game, which is scheduled to be released this year.
Climbers, a blockchain game (or a BCG), is an online battle game where up to 100 players compete to clear stages as fast as possible. We plan to implement a system that can generate "Climbers" stages by referencing objects placed inside the LAND built on GENSO.
Furthermore, if a stage created on LAND is adopted as a "Climbers" stage, we are planning to provide token compensation to that GENSO LAND owner as stage usage fee.
We will share again once the date for the collaboration has been confirmed.
◆ Climbers
Official Site : https://climbers.show/
Twitter(Japanese) : https://twitter.com/climbersshow
Twitter(ENG) : https://twitter.com/ClimbersEN
Discord : https://discord.gg/7N2ZS3KGDs
Telegram : https://t.me/ClimbersOfficial
YouTube:https://www.youtube.com/@climbersshow
■ Comment from Mr. Nariya Takemura, Decentralized Executive Officer of Platinum Egg Inc.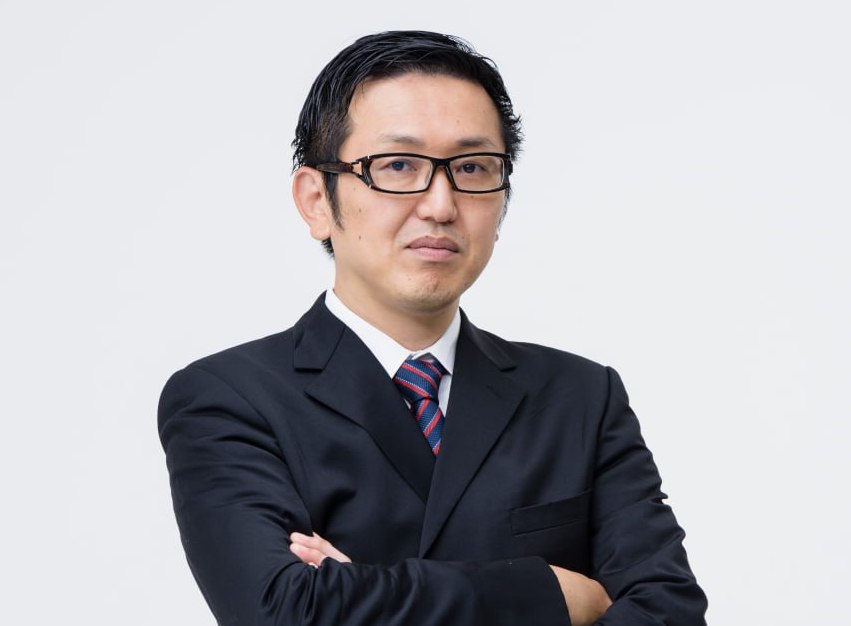 "Partnering with the GENSO project is a great opportunity for more users to experience the greatness of the Climbers project. We look forward to deepening our relationship with the GENSO project and contributing to the development of the Metaverse/Web3.0."
■ Comment from Maxi, CEO of GensoKishi Online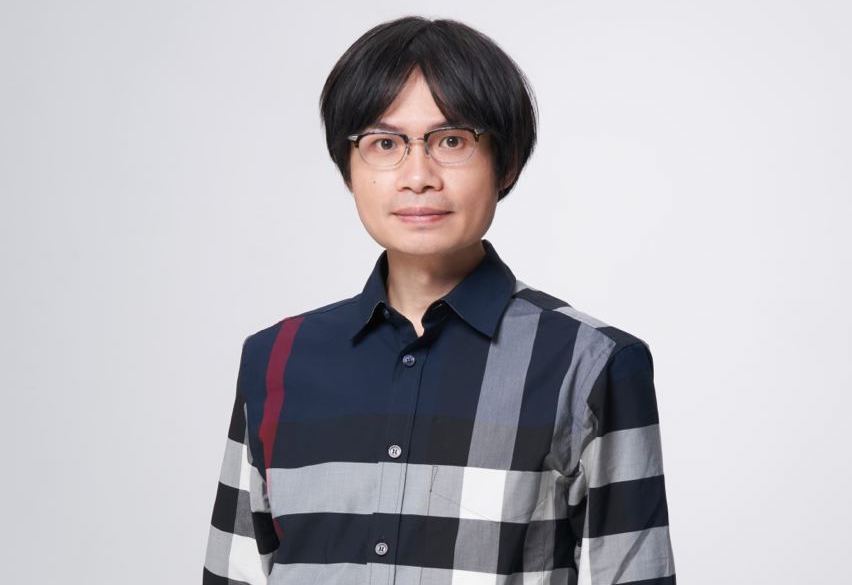 "We hope that through our partnership with the Climbers project, more people will get to know and use LAND of GENSO. The GENSO project aims to provide various services in the Metaverse and continue to offer content that players can enjoy."
This collaboration is just the first step, and the GENSO project will continue to strengthen Metaverse integration.
Stay tuned for future announcements!
◆ GensoKishi Online -META WORLD- Community
Official Site : https://genso.game/
Twitter : https://twitter.com/genso_meta
Discord : https://discord.gg/gensometa
LINE : https://lin.ee/fRx2vvE
Telegram(English) : https://t.me/gensometamain
Telegram(Chinese) : https://t.me/gensometazw
Telegram(Japanese) : https://t.me/gensometajpn
YouTube:https://www.youtube.com/channel/UCMi4wGMEWgC9VVps8d_NLDA