[Important] Attention to Phishing Sites Impersonating GensoKishi Online
5/16/2023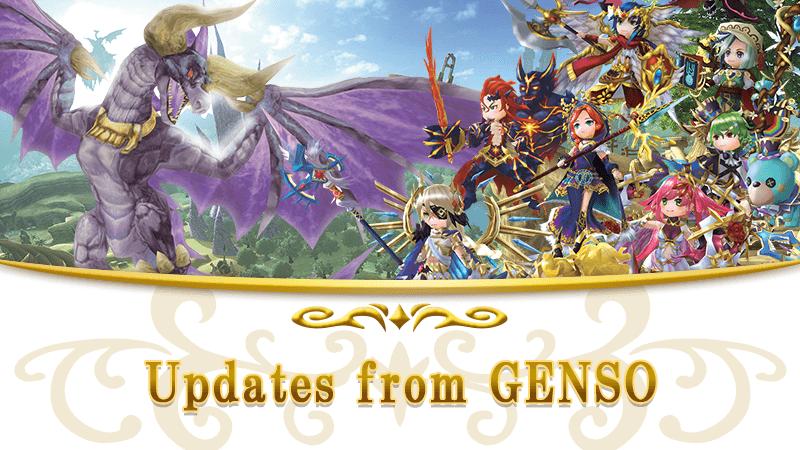 Thank you for your continued support of GensoKishi Online.
This is an important announcement from the GensoKishi Online management team , and we kindly request your careful attention.
We have noticed that the presence of phishing sites claiming to be GensoKishi Online. If you are using the search engine Google, please be cautious as these sites oftern appear at the top of the search results when using keywards such as "Gensokishi", "genso" or "gensokisi."
Please note our official website's domain is "genso.game" without an "s" after "game".
Before accessing any website, please ensure to check the domain.
The following image is an example of a phishing site that appears in the search engine results.

If you click on the vertical ellipsis (three dots) next to the URL and report it to Google, the site will no longer be displayed. We highly recommend utilizing this feature.
We will continue to take strict measures against malicious sites and accounts and we will provide updates on such issues through out our official website and community.
Thank you for your attention and cooperation.
◆ GensoKishi Online -META WORLD- Community
Official Site : https://genso.game/
Twitter : https://twitter.com/genso_meta
Discord : https://discord.gg/gensometa
LINE : https://lin.ee/fRx2vvE
Telegram(English) : https://t.me/gensometamain
Telegram(Chinese text) : https://t.me/gensometazw
Telegram(Japanese) : https://t.me/gensometajpn
YouTube:https://www.youtube.com/channel/UCMi4wGMEWgC9VVps8d_NLDA