Announcement of Whitelist Campaign
12/7/2021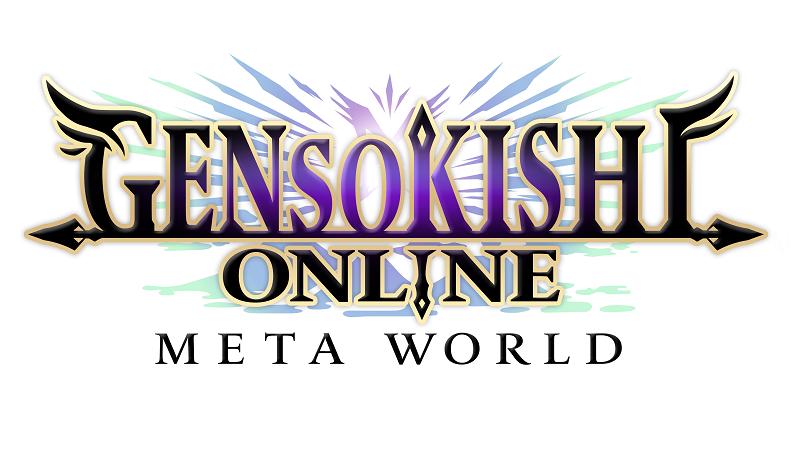 Participate in the Whitelist campaign for a chance to participate in a private sale worth a total of $10,000!
In this campaign, there are various challenges, and you earn points for each challenge you complete.
The more points you have, the more chances you have to win, and 100 winners will be selected in a drawing for a $100 MV token private sale!
How to participate in the campaign
Access the Whitelist campaign here.
Please click the link above to access the campaign participation page.
Please enter your name and email address in the login section in the middle of the page and select "Enter Giveaway".
This completes your entry into the campaign.
How to earn points
After a successful login, you will be issued a special URL to share this campaign.
If someone enters this campaign through this URL, you will get 1 point per user.
・Follow the official Twitter community +1
・RT the posts pinned by the official Twitter +1
・Join the official Telegram channel +1
・Join the official Discord server +1
You can earn points in a variety of ways.
Complete the various challenges, earn lots of points, and earn the right to participate in the exclusive private sale here!
About the campaign period
December 7, 2021 ~ December 19, 2021
On December 20, 2021, we will send a notification to the campaign winner's email address and an invitation to the private sale.
Please make sure that you can receive e-mails from "info@genso.game".
Caution
Restricted countries: United States of America,China,Hong Kong, and all sanctioned OFAC countries(DR Congo,Iran,Myanmar,Sudan,Iraq,Ivory Coast,North Korea,Syria,Zimbabwe,Cuba,Balarus,Liberia)
Community
Telegram : https://t.me/gensometamain
Discord: https://discord.gg/gensometa
Twitter : https://twitter.com/genso_meta
LINE : https://lin.ee/fRx2vvE
The Gensokishi Online Project will continue to provide cryptogame fans with the latest information on this project.